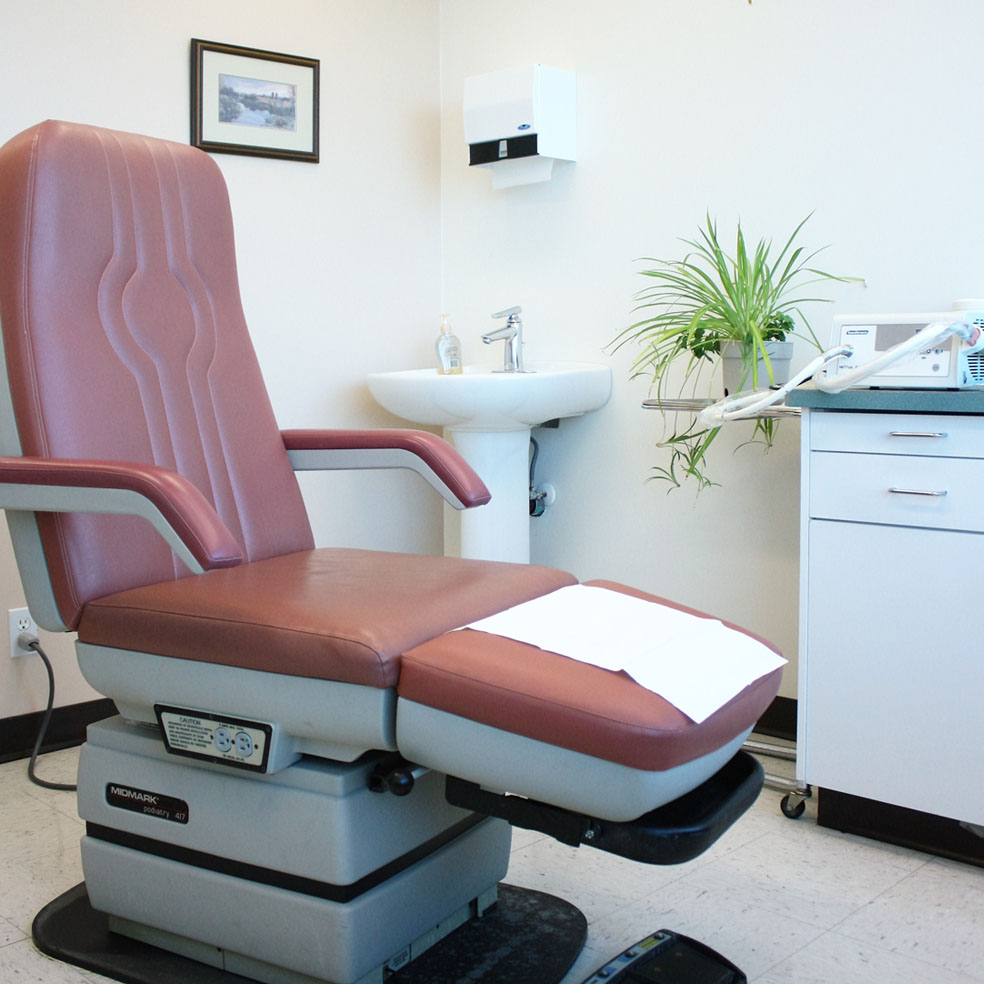 Evaluation
Evaluation of foot function, footwear, biomechanics, and posture. Some footwear modifications can immediately help patients.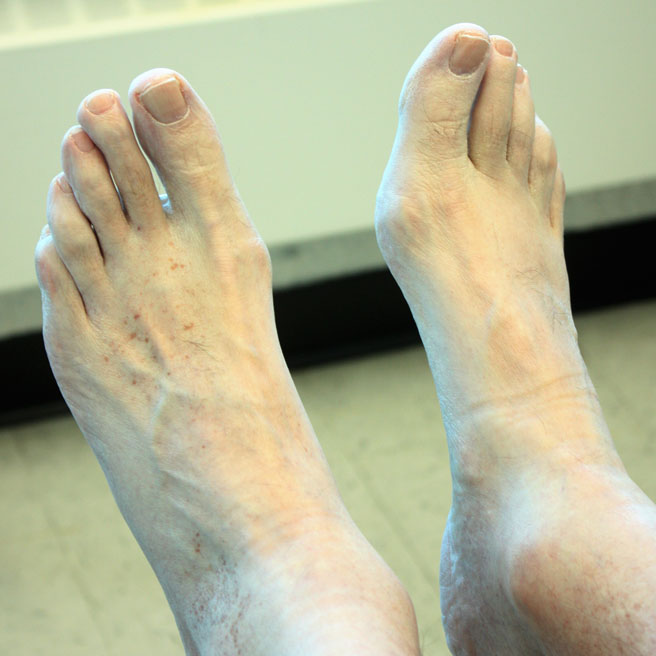 Foot Injuries
Diagnosis of foot problems and injuries.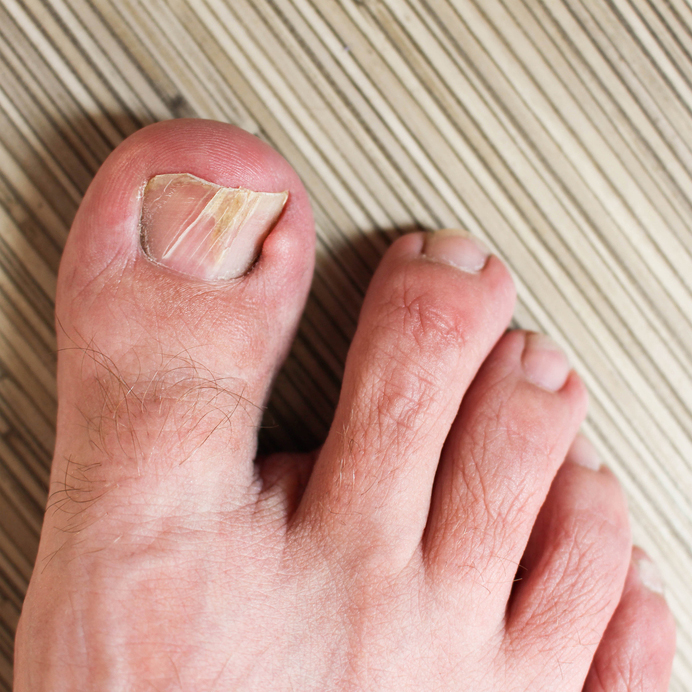 Nail Treatments
Treatment of nails including trimming, filing, bracing, and nail surgery.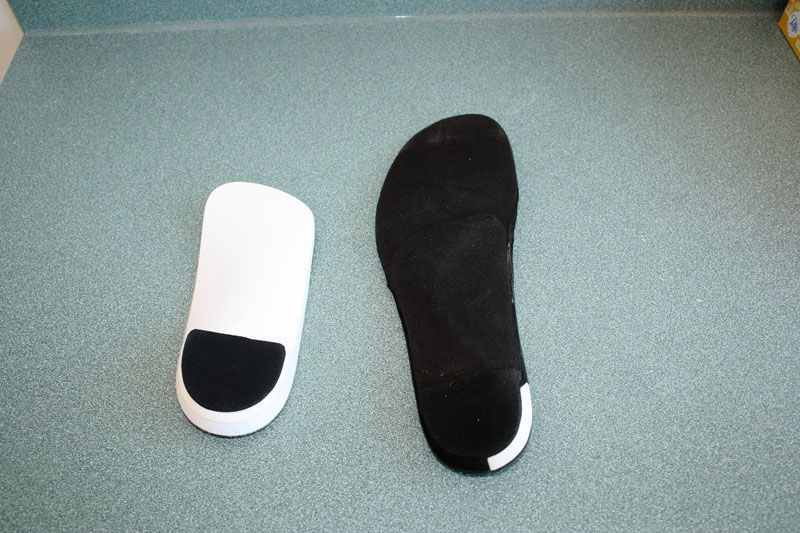 Orthotics
Custom made foot orthotics of various types. When possible, modification and repair of orthotics that a patient may already have can be done by removal or addition of materials.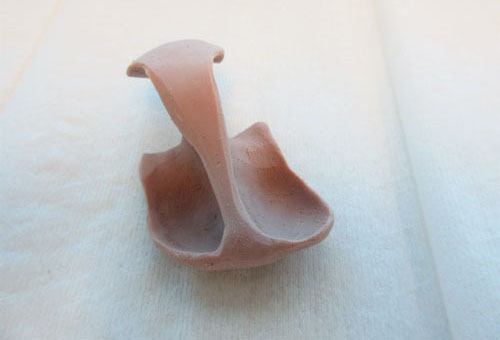 Toe Orthotics
Custom made toe orthoses of various shapes for various to deformities.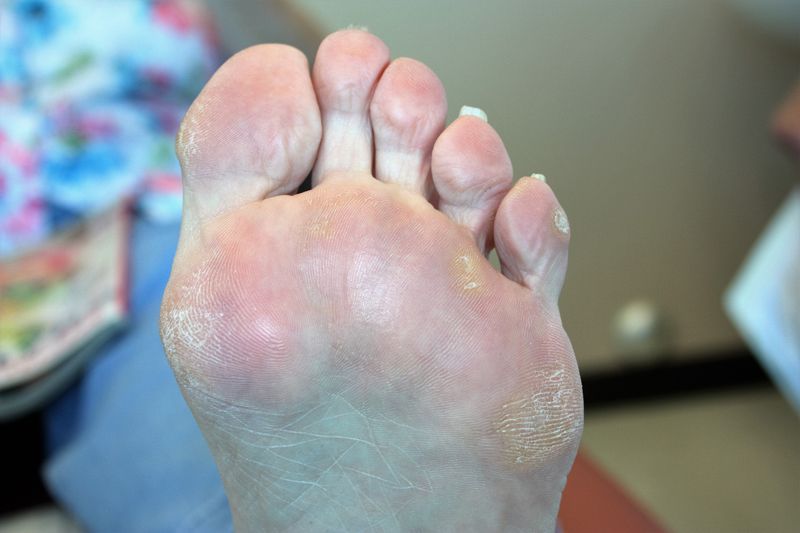 Corns & Callouses
Treatment of corns and callouses (hard skin) by trimming, filing, padding, creams, and offloading.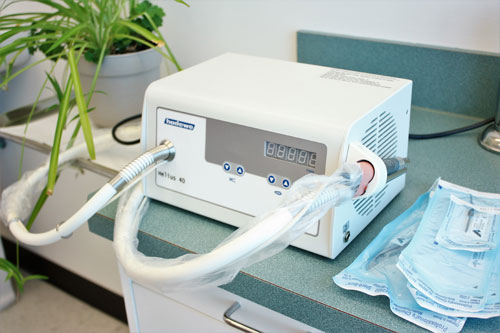 Foot Care
Foot care particularly for diabetics, seniors, persons with poor circulation or reduced sensation or mobility disability. Pedicure salons may be unsafe for these persons.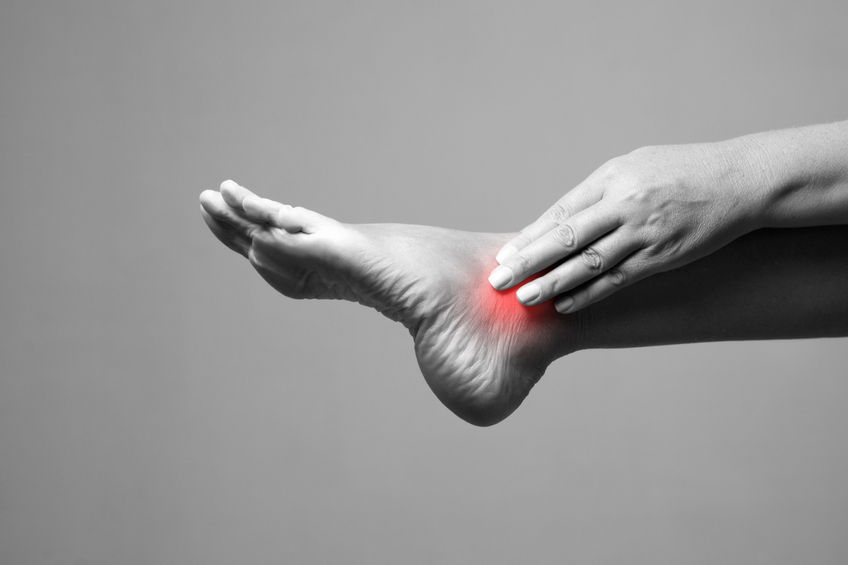 Prescriptions
Prescriptions for medications related to feet such as antibiotics, antifungal creams, and anti-inflammatory medications. For items related to general health such as edema, and chronic pain, Dr. Furtak often prefers that prescriptions are managed by the family physician.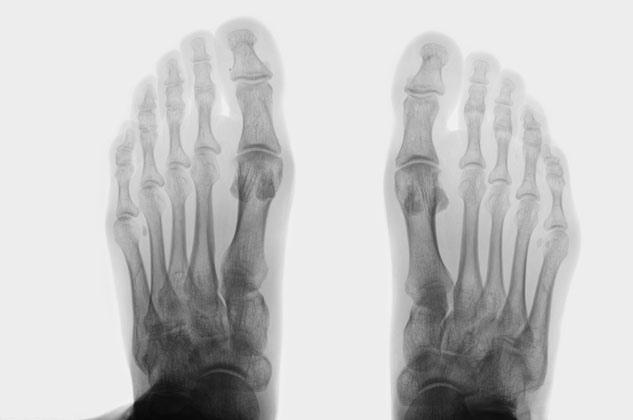 Radiographs/Imaging
Radiographs may be ordered from Insight or MIC when needed. Our staff can also obtain reports for radiographs and other imaging that the patient has had done.